Occupation:  Author & Playwright, teacher in the Lake County Public Schools.
Where in the World is Sheryl?  The author & playwright has traveled Cross Country USA, & Internationally to England, Israel, Russia, Ukraine, Poland, Czech Republic, Belarus, Bratislava, Luxembourg, Dominican Republic, Hungary, France, Belgium, Amsterdam and Holland-Netherlands, Germany. She speaks a little Russian, French, German, and Spanish in respect of their culture. Her goal is to sample the best local Beer in each country she travels.
Family:  Two Sons, Precious Granddaughter.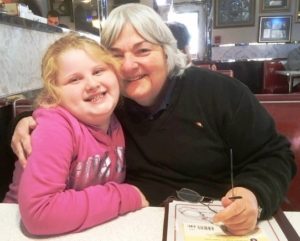 A Fantastic Sister, Brother-in-law, & Nephew too.
Sports & Leisure: Tennis, Golf, Swimming, Walking, Travel, Karaoke
Creative Hobbies:  Musical Theater Directing & Performance

Current Projects:  Seeking producer to option book to film or television mini-series.

Congratulations Sheryl on your original musical "Annie, A Tomorrow Wish"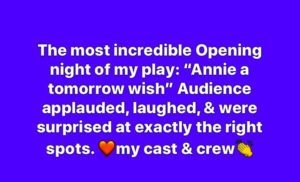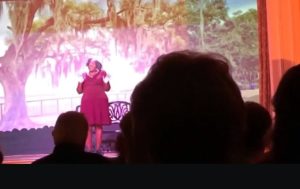 Congratulations Sheryl on your original musical "West Side Story the Next Generation"
Thanks, Sheryl

DR COHN'S NEW SCREEN PLAY

 
HOPE OF A NATION©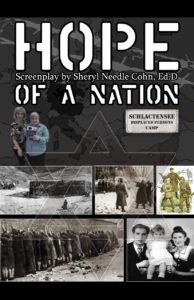 New screen play based on chapter 3 from my book, A Baby Girl, German Displaced Persons camp, and the Hope of a Nation."  The story traces the lives of a family from their peaceful Polish village through the hardships of the Holocaust, to Displaced Persons camps, and Baby Girl's birth, and finally their journey to America.