Sheryl Needle Cohn, Ed D
Author's Official Website
Welcome to the website of Author and Playwright Sheryl Needle Cohn, Ed D.  Dr. Cohn studied at the prestigious International School for Holocaust Education at Yad Vashem in Israel.  Sheryl's research interests include Holocaust education, global genocide and bullying.
My current project the Film or TV Series "The Baker of Quaregnon," Screenplay © 2017.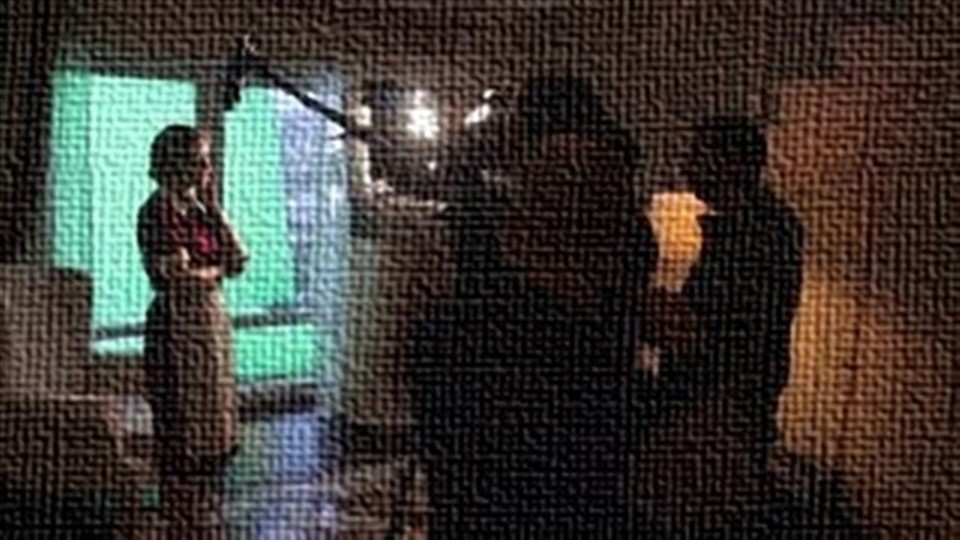 Screenplay Writer, Anna
Interested Funders/Film/TV Project  please contact our Entertainment Lawyer:
Barry Chase, Esq., Senior Partner, Chase Lawyers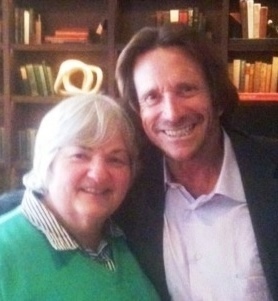 Representing Sheryl Needle Cohn, Author  & "The Baker of Quaregnon," Screenplay ©2017
Like us on Facebook

THE BOY IN THE SUITCASE Holocaust Family Stories of Survival©
"It is important to continue to tell the stories of those brutally humiliated, tortured, and murdered during the Holocaust….This book ensures that the innocent victims will no longer remain anonymous in their deaths. As the Maggid of her ancestral Dubno before her, Sheryl tells unique and inspirational stories in her book. In doing so, she honors the memory of the brave resistors, rescuers, and especially the families whose ultimate revenge is their continuance today."
-Zvi Bielski, son of Zus Bielski of the Bielski Brothers Brigade
"I am breathless! I had my family read our chapter and we are overwhelmed. Thank you for doing this and for asking me to take part. This book is a legacy that I would be proud to leave my children."
-Shirley, second generation daughter of survivors
"I just have to tell you how much I admire Sheryl's intellectual curiosity, talent, appreciation for heritage and history, determination, and energy."
-Shelly, retired teacher, New York City